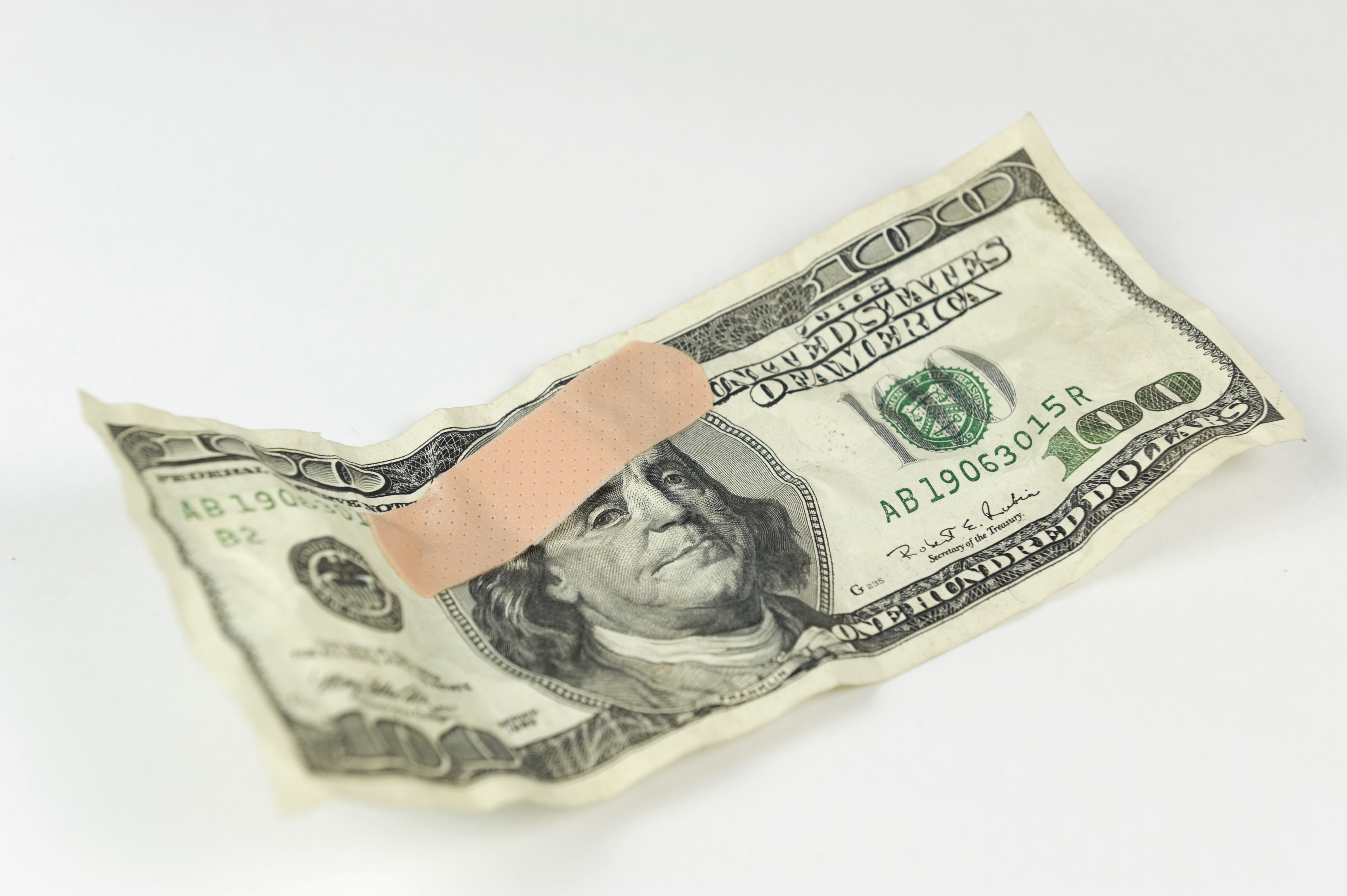 The Deadly Dangers of Sick Marketing for Smaller Businesses
Right now as you're reading this, Sick Marketing may be slowly killing off your sales, growth, and profits. Has it infected your smaller business? Read on to find out!
The deadliest of dangers for any small business is to lose out on potential leads, sales, and customers. What makes the pain of this loss even worse is when you lose out on filling your sales pipeline because you didn't realize that your marketing is sick.
What is SICK MARKETING?
Sick Marketing is costly and painful. It's a deadly, silent killer that bleeds your business of revenue, leading to sales fatalities and profit puncture wounds. Sick Marketing's M.O. is to lurk in the shadowy dark corners of your marketing activities and sales campaigns, disguising itself as actionable progress, when all it really is, is D.E.A.D. marketing. It's "D.E.A.D." because it's ineffective.
The deadly health implications for smaller businesses
D.E.A.D. is an acronym that means your marketing activities and sales campaigns have suffered from a diminished efficacy which has attributed to its demise. This demise equates to the declining health of your sales, stagnant growth and decaying profits – all of which are deadly warning signs that your marketing is sick and vomiting up potential leads and paying customers. So what should you do?
Don't Fret, You Didn't Know.
It's not your fault! You've tried to put your finger on the pulse of what's been going wrong with your marketing, but you just can't seem to diagnose the problem. What you do know is that you should be seeing a better return on your marketing investments. Hmmm, sounds to me like you may be suffering from a bad case of Sick Marketing. Still a bit skeptical are we? Please tell me if any of these symptoms sound familiar:
You don't actually have a written marketing plan that includes the 5 key marketing organs.
When you do execute your marketing, you don't employ a sales-focused campaign to help you achieve your profit goals.
You're still not quite sure if what you're spending your marketing dollars on it actually working. You're thinking "show me the money"!
The CURE for Sick Marketing is here.
Get your marketing producing healthy sales and profits. If you want to STOP coughing up big cash on marketing that is weak, sickly and ineffective, then you need to vomit out all groggy, goal-less marketing activities. Here are your recommended treatment options:
1. SELF CARE: Attend our next Diagnostic Marketing Clinic in Atlanta to learn how to implement a healthy marketing strategy.
2. CALL THE DOCTOR: Schedule a Health Check Screening with Marketing Clinician Kimberly Kelly.